Affordable Canoe and Kayak Training and Rental Plans
Our introductory canoe lessons provide the first-time paddler with basic performance and safety information critical to canoeing. They include how to enter and exit a canoe, paddling positions, how to stop, and much more. By the end of each session, you have the skills to enjoy recreational paddling safely.
We have designed our simplified lesson plans to ensure you leave as an expert canoe and kayak paddler. We understand that clients have different learning styles and tailor our lessons to meet each of them. Through active engagement, our instructors take pride in sharing their experience and skills.
We provide river rowing lessons and rent out our units at various centres across Ireland. Contact us for a quote today!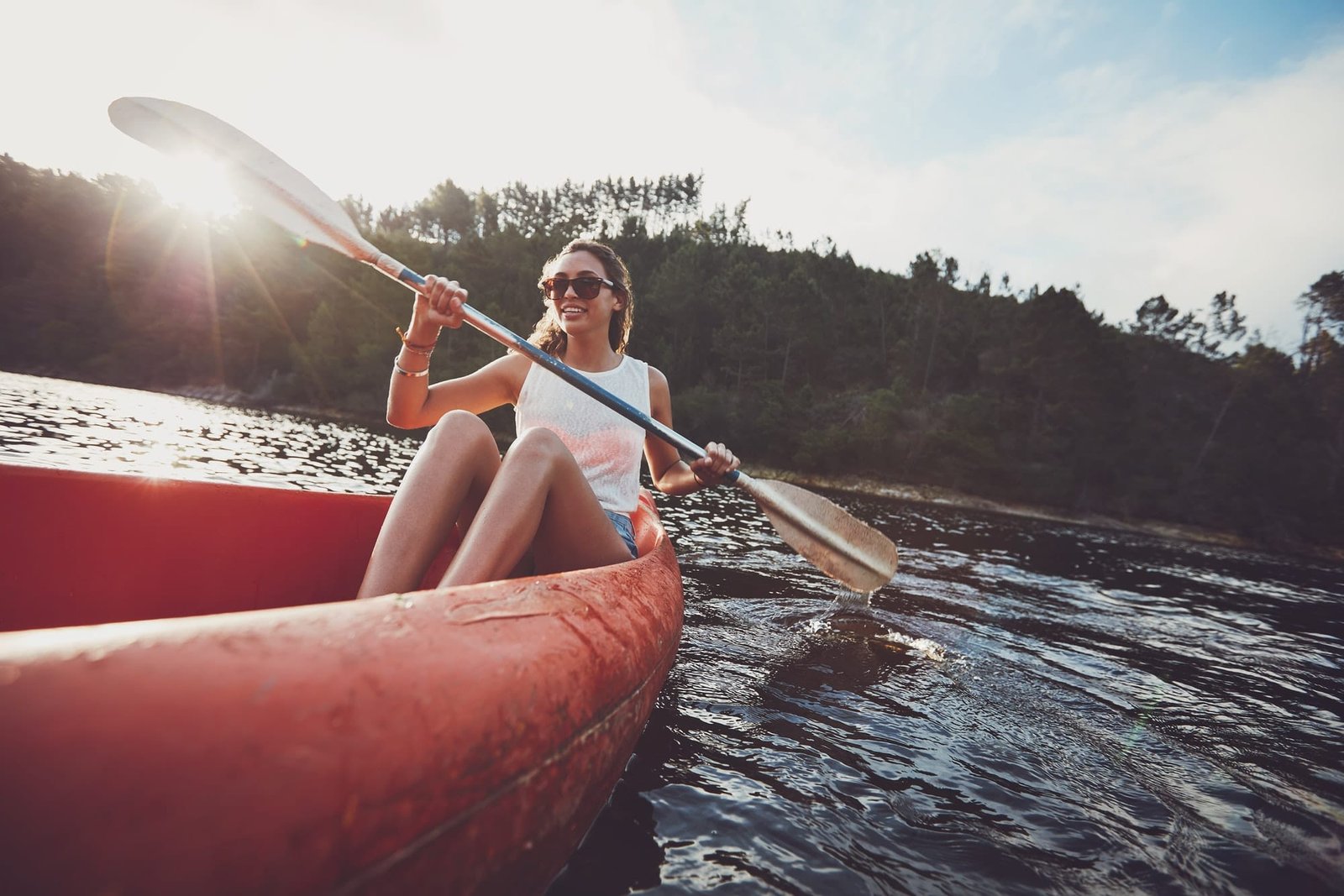 Get 1 Hour of Training Absolutely Free!
Contact Our Canoe Rental Department Today
Whatever your requirements, we have got you covered. Contact us today and get a free quote for holiday cottage and water sport equipment rentals. If you do not know how to use them, we have a solution. Our skilled instructors are on standby to offer the best tips on angling, rowing, and so much more. Get in touch today and find out why everyone is turning to us for fantastic holidays by the river.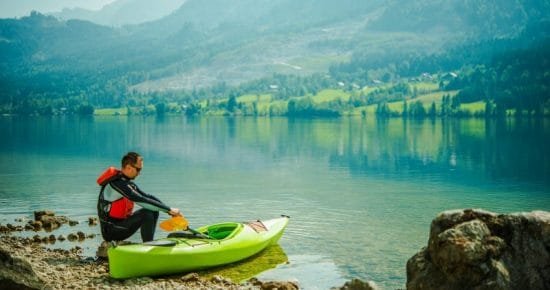 We have established, purpose-built centres that offer a range of paddling lessons catering for the beginner and those who wish to improve on their skills from intermediate to advanced levels. The paddling opportunities and skills courses are available for both adults and young people.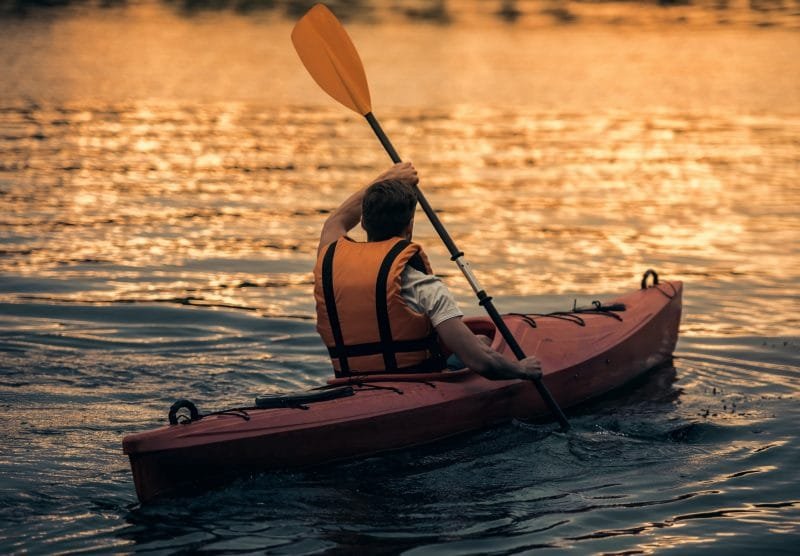 Here is What Other Customers Are Saying
I want to thank you sincerely for the fantastic 3-day adventure you gave my entire family when we came to the river recently. Children and adults really enjoyed staying at your cottage and the captivating landscape.
The staff were so friendly. Learning how to control a kayak is probably one of the best decisions I have made. There are also facilities available for changing clothes as you will get wet. Will do it again for sure next year!
We thoroughly enjoyed our holiday on the river and felt truly exhilarated and alive after two days – glorious memories. We are making plans to contact you again as we plan our next trip; perhaps we will stay a few more days.
Paddle Your Rental Canoe or Kayak
Have you been dreaming of making that escape from everyday stress for a few days and just want to drift down a river in a canoe or kayak?
Or do you want to set off on an adventure and get back to nature for a holiday or something new with family or friends?
Here is an opportunity to rent a canoe, kayak and holiday cottages to get away from it all and reconnect with nature. With access to several rivers, you can now paddle for days as you explore the beautiful Irish countryside, historical sites, towns and villages.
We regularly inspect all our canoe and kayak rental options to ensure your safety at all times.
Why Are We the Leading Canoe and Kayak Adventure Destination?
Expert instructors ready to share their knowledge
Expert instructors at river run have awards and qualifications in open canoeing, paddle surfing, sea kayaking and river kayaking. The Irish Canoe Union registered and validated each of them.
Overseen by the Irish Sports Council and the Olympic Federation of Ireland (OFI), each instructor has a certificate to instruct on water of Grade I to IV and above.
Try us today, absolutely free with no charge! Get an hour of free training from world-class instructors. Our kayak and canoe rental options provide the perfect opportunity to discover the beauty of Irish waters and why we are ranking top among leading destinations. Don't leave your camera behind for awesome memories.