Affordable River Holiday Cottages
Holidays are opportunities to create memorable moments with loved ones. We provide river holidays to help you recover the lost time due to busy work schedules. Take time out to get to know your beau or use the time to patch things up with old friends or reconnect with the family.
The reason for heading out on a holiday does not matter, the most important thing is to have fun and make the experience worthwhile. Our river holiday cottages are among the most sought after accommodation services. We provide self-catering accommodation in a homely setting.
For anyone looking for the ultimate holiday in Ireland, our River Run holiday homes are the best solution. Spend quality time together without the disruptions of daily hassles.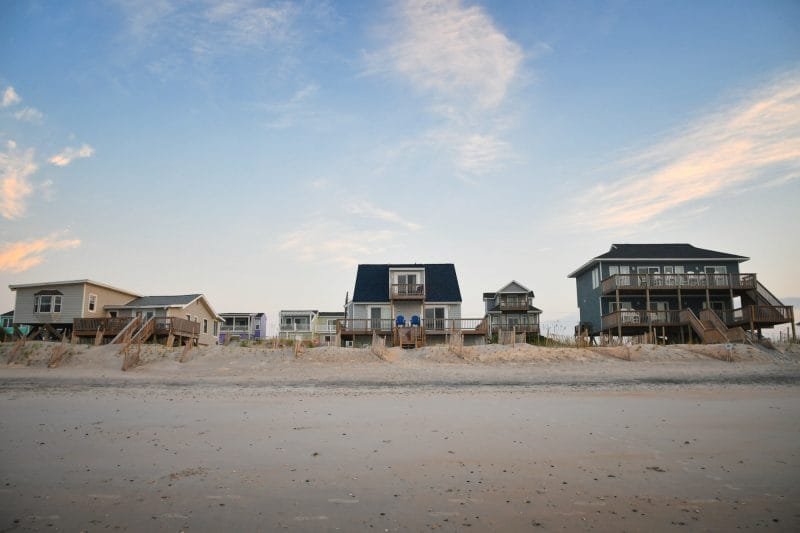 Contact Us for a Free Quote on Cottages
Add a little something special to your holiday. Get in touch for affordable River Run rentals with waterside views. We help make your holiday is memorable while you choose a peaceful cottage that gazes out over the water. Our waterside locations in Ireland provide a relaxing environment with access to nature waiting to be explored.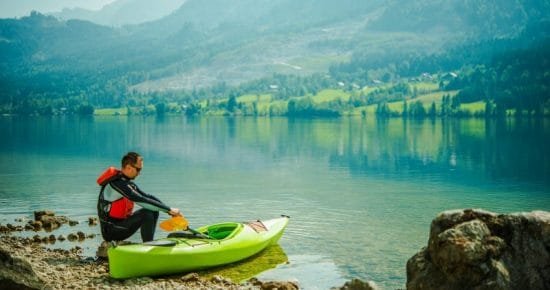 A Free Hour of Canoe and Kayak Training Awaits
Get free training with River Run Cottages
We would love you to experience all that we are offering by giving a free one hour canoe and kayak lesson. All you have to do is call or email us for our River Run rentals. Experienced instructors will also throw in a free hour of lessons to help you become a better paddler. You will learn everything from how to get onto a canoe or kayak to navigating through level IV and above waters.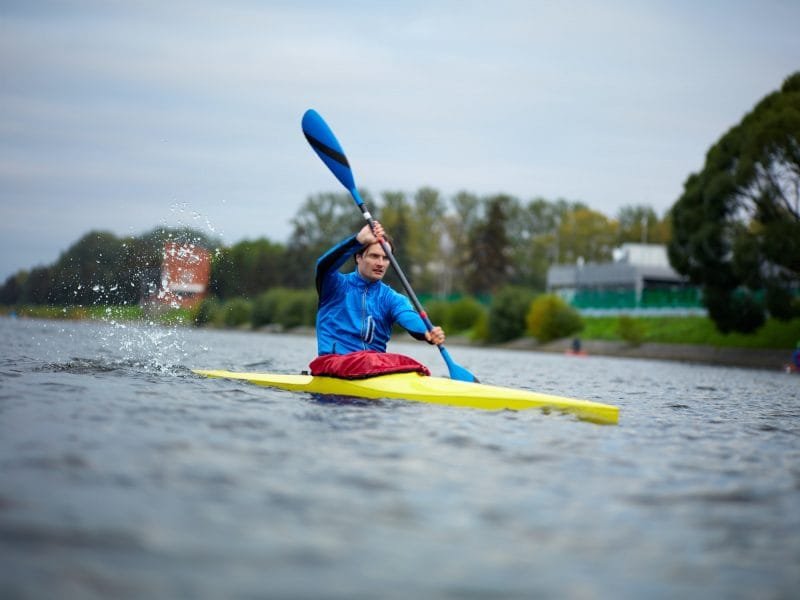 Our Guests Have a lot to Say
The staff was so helpful, especially when I had an urgent work issue. They went above and beyond to ensure I got an internet connection to get in touch with the office and sort out the issue.
What a gem! We stayed in one of your cottages in February and had an amazing time, especially while sitting on the front verandah for breakfast with birds whistling in the trees.
My family and I stayed for a week, no complaints, just compliments. The facilities are ideal for young families with active children yearning to explore nature and all it offers.
Explore Ireland From Your River Holiday Cottage Base
Far from the usual setting, you can indulge in engaging and fun activities such as nature walks, hiking and playing games or whatever you enjoy.
Or sit on the cottage balcony and watch the Irish sunrise and sunset. No worries about set times for dinner, lunch, or breakfast.
You are in total control of your schedule. Our cottages are flexible, so you can set your timetable depending on your favourite activities. This allows families to reconnect in a warm and homely setting that encourages sharing stories. Remember to arrange fun activities you can do with the children.
We are proud to say that our river holiday cottages offer the best get-away for the family in Ireland.
Spacious river holiday cottages
Get ample space for everyone in the family
River run holiday cottages are family-sized to provide you with a better family experience. Children can have their own rooms that come with basic amenities.
The spacious environment provides more time for parents after the children have gone to bed. Some cottages have balconies overseeing breathtaking sceneries and lounges for dinner dates.
Experience one of your best holidays with River Run cottages. They come in different sizes depending on your preference. Whether you are looking for one that is pet-friendly, offers a country life, or a luxurious setting, we have them all. Get in touch with us today and make your next holiday in Ireland extra special.