Fun River Activities For The Entire Family
Naturally, and by virtue of being surrounded by water and host to Europe's largest inland waterways, water sports in Ireland are very easy to find and extremely popular! We want to try them all, but don't have the time. That is why we are making it easy for you.
We have put together a list of what we believe are the best river activities and sports in Ireland. They include kayaking, canoeing, river tubing, and much more. When the weather is good, our bodies spend more time playing, swimming, soaking, or simply cooling down.
Our mission is to motivate and inspire people of all abilities and ages to reconnect with nature through river tubing, kayaking and canoeing holidays.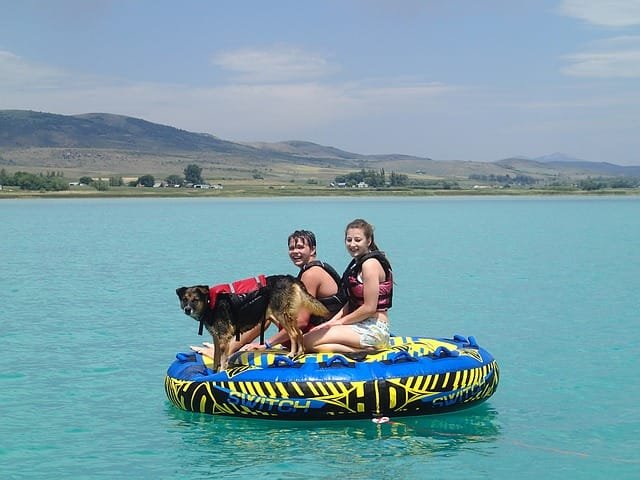 Contact Us For a Free Water Sport Equipment Quote
Conveniently located close to water sources, we provide our guests with the best option of renting equipment required to make the most of your time on Irish waters. Choose from day or hourly rentals and make your memories that much more special. After all, the best way to experience Ireland is from its waterways!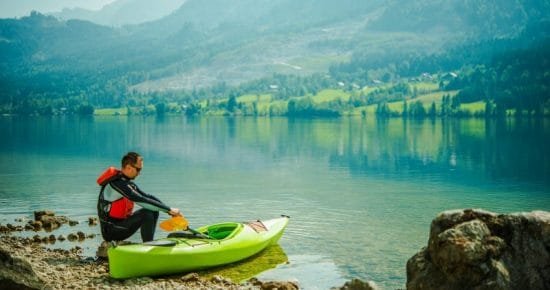 A Free Hour of Training Just For You!
Claim your free training with River Run tubes
We help create unforgettable experiences for every member of your gang of friends or family. To do this, we start your adventure with a free hour of kayak and canoe lesson. All you need to do is fill in your details and the best rafting instructors will wait to share their years of water sports experience. Whether it is for a day or a longer stay, make an enquiry for more information.
What our guests have to say
Our tubing adventure was great fun! I highly recommend their services to families. Had an awesome experience with my grandchildren aged 11 and 9. I'm already making plans for our next holiday with the entire extended family.
It was my first time trying out river-tubing. All the guides are well-trained and very polite, so much so that I soon felt like a professional. They also ensure that activities are safe, fun, and exciting.
We found plenty to explore in the area. The scenic views provide an excellent place for visiting close by waterfalls, hiking and water activities. I highly recommend them to the adventurous couple.
A Unique River Tube Experience Every Time
River tubing is unlike any other experience you have had, as the current floats you down the river and washes away all your everyday stress.
It combines relaxing on the water and kicking back with your friends and family as you reminisce on the good old days.
If you want to step out of your comfort zone and try something new, our water excursions are perfect! We are ready to welcome you and your gang and make sure time spent with us is full of fun and relaxation while we head out on a new adventure each day.
Our river activities are the best way of getting away from technology and out into the world again!
River Activities for Everyone
River tubing adventures for all experience levels
The basic concept of river run tubing is you get into the flowing river with a floating device such as an inflatable raft or inner tube.
Let the current carry you down the river as you take in the Irish fresh air. Floating in rivers is a popular sports activity all over the world.
It is common for more than one group to river tube at the same time. Arrive at the point of entry, inflate your device or wait for the others to inflate theirs. Next, apply sunscreen, wade into the water, and board your River Run tubes for a fun, relaxed float downstream. Book now.