River Run Holidays Canoe Rental Costs
Contact us to add that extra special topping to your Irish holiday. Professionals are also ready to help you become a better paddler
Book Your Free Hour Today!
Get an answer in 24 hours
The first step to memorable river getaways is research on costs. Whether this is your first time or you are an experienced boater, we have a canoe just for you. Contact us and river run and let us help you.
As you make your holiday booking, make time for water sports. They are great for reconnecting with nature and exploring the natural beauty that lies within easy reach of waterways in Ireland. Are you new to sports on the water? Or you cannot figure out how to turn a canoe? Our watersport lessons can fix that. Contact us and book your trip today.
Whether you have never done water sports before or looking to improve on your skills, we got it covered. Our instructors are certified to offer lessons in different waters and they can also help you gain recognition. We customise each lesson to accommodate your abilities, preferences, or learning style.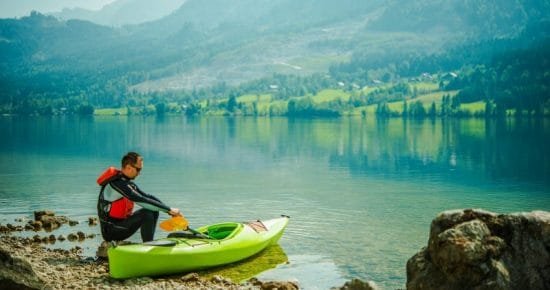 Book Your River Getaway. Read What Others Say About Us
I have been out of canoeing for a while. But I got a taste of it again and now regularly go canoeing with River Run. They also teach my kids as I hit the water.
My kids have been canoeing annually for the last five years and they enjoy every moment. This year, my oldest son set out on his own. Couldn't be prouder!
We held a corporate event, and the instructors for our group were perfect. Great value for money and very safe. I highly recommend River Run to other businesses.
Water-Sporting At An Affordable Rate
We have an extensive range of equipment for every condition
We cater for all ages and all levels of canoeing skills. Our watersports equipment provides a once in a lifetime opportunity to experience Irish waters as you have never thought possible. We are based in one of the best locations in Ireland to try various exciting watersports, which makes us the perfect place to learn or improve your skills. Book your river getaway today!