River Cottage and Canoe Rentals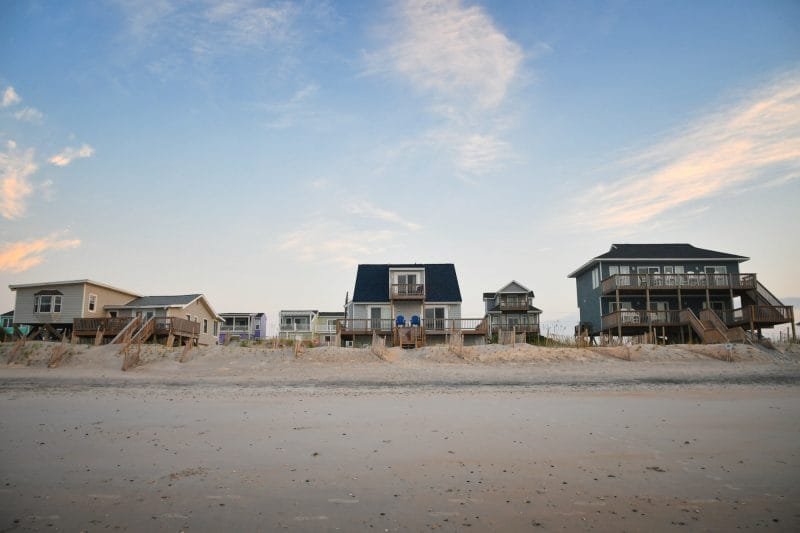 Do you want to explore Ireland your way and on your terms? Then book one of our hand-picked, unique and stunning River Run cottages that offer the home-away-from-home you have always wanted in gorgeous locations with fantastic views of nature.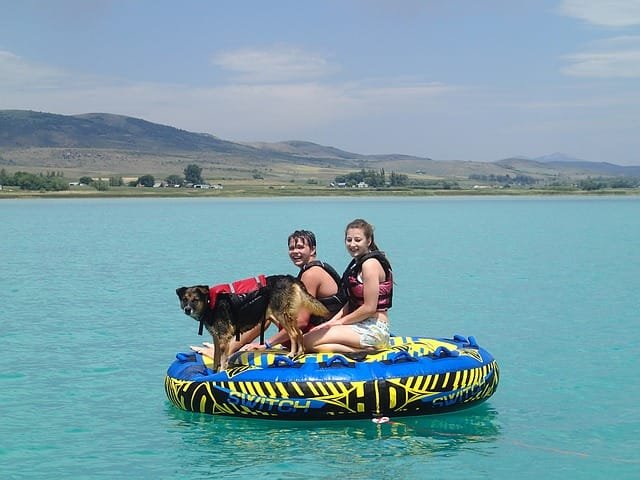 River Run tubes are a unique way for your friends and family to experience the joy of riding along Irish rivers. We provide all the equipment needed to ensure you are safe on the water along with a shuttle service, so you can start again!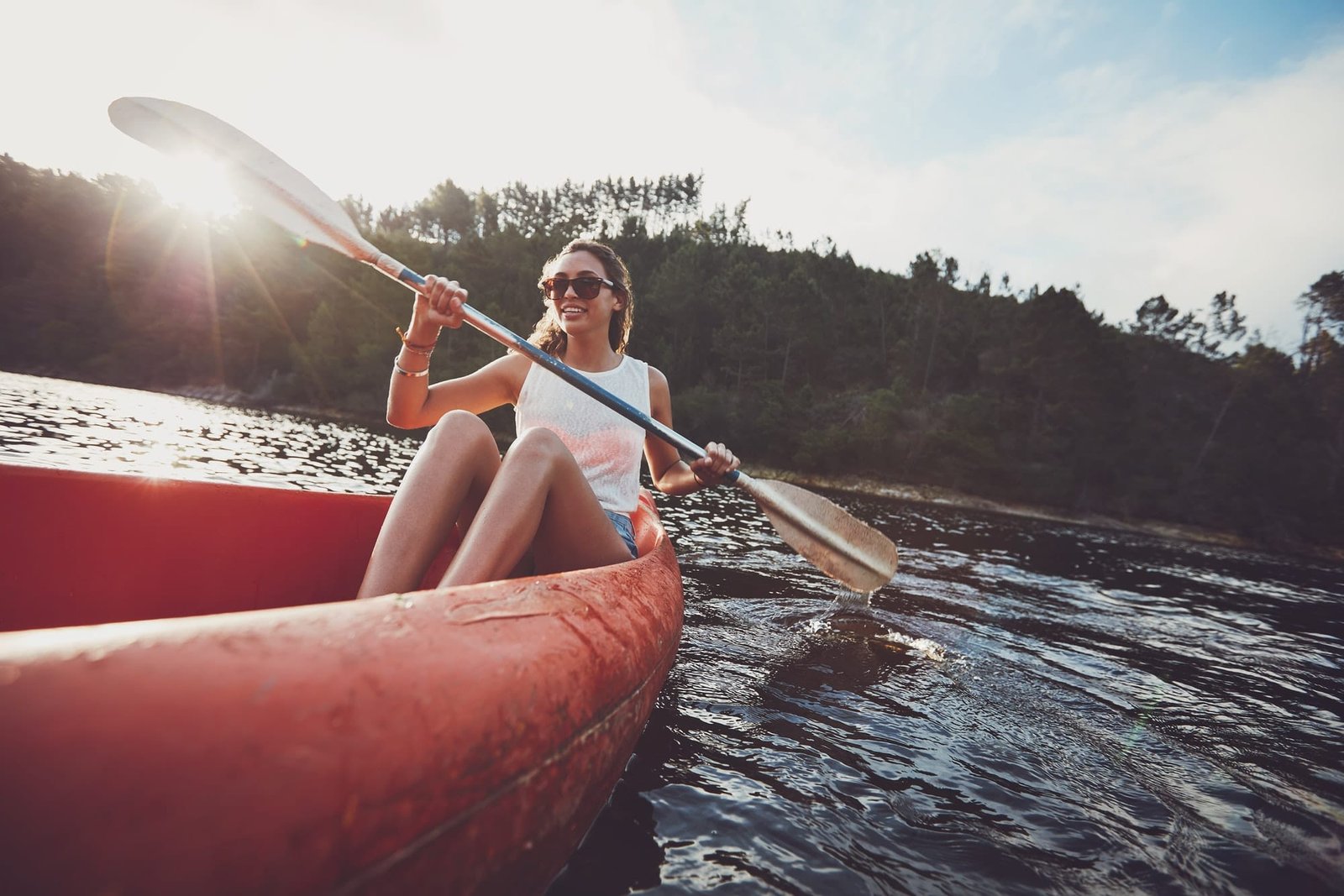 Delight in the beauty of Irish waterways from the comfort of your kayak or canoe rental. Don't know how to use one? Easy, we have experts who are ready to teach you everything they know about kayaking and canoeing.
Awesome Reviews From Our Past Guests
Find out what guests have to say about our services.
My family and I loved our cottage. It was relaxing, comfortable, and warm. We had the idyllic place for out morning coffee and created so many special memories with our kids. Will be back for more!
A fun adventure. Spent most of my time exploring the river banks, then tubing down the river. The sights while tubing are incredible. It is a relaxing adventure that I will recommend to my friends and family.
We rented 3 canoes for our group of friends and family. The staff is friendly and knowledgeable. They provided safety jackets, safety instructions and drove us to the start point. We all had fun.
Get Your Water Navigation Certification
Pass our canoeing and kayaking tests and get a certificate.