From relaxing sunsets on your cottage patio to thrilling watersports, we have something for every member of the family. Get in touch with us for your bespoke Irish holiday today and let us help you with your plans.
We have a range of river run for couples and families alike. Whether you need a short break away from the rat race or a romantic getaway with your significant other, we have beautiful, tranquil cottages that will make you feel right at home. With stone fireplaces and all the necessary amenities, we just know you'll enjoy your Irish getaway.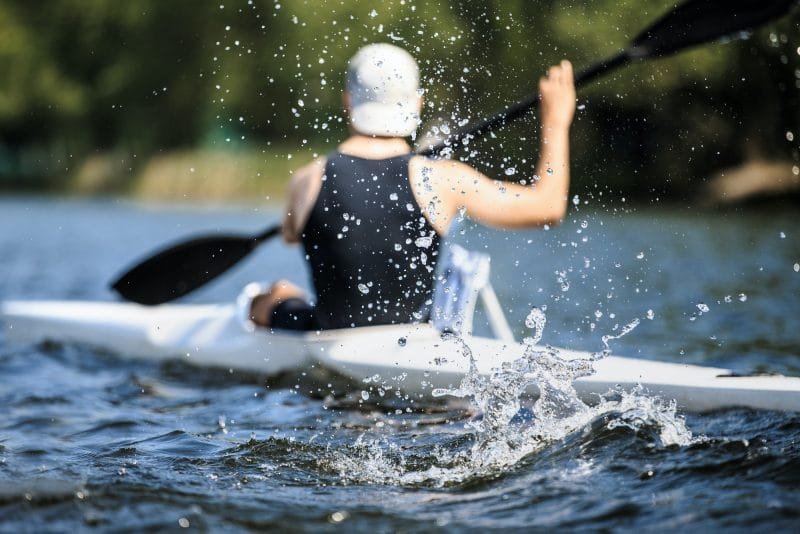 Contact us today for a holiday quote.
Get your holiday cottage and river canoe rental quotes today.
Fill in the contact form below and we'll respond to you as soon as possible!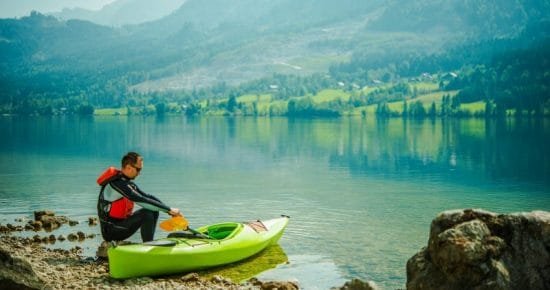 Licensed and Insured Watersports Instructors
One of the joys of an Irish river getaway is the incredible selection of watersports on offer. We have everything from canoe rental options to kayak lessons and more. All our instructors are fully insured and licensed to help get you on the water safely and confidently, whether it's your first time or you've dabbled on the water before. Book your holiday with us today and we'll include 1 hour of free watersport training just for you. Come and learn how to glide on the water, just the way you've always dreamed of.
Whether you're after a few kayak lessons for the kids, a canoe meander with your other half or want to learn a watersport you've never tried, we've got you covered with affordable rentals. Get in touch to find out about the various activities and lessons we offer and unbeatable hourly rates and enjoy an Irish river holiday you'll never forget. Not convinced? Give us a call today to discuss your holiday activities.
Insured Watersports Instructors