River Run Holiday Cottages and Water Sports
Welcome to River Run, your one-stop cottage and water sports rental company. Whether you fancy a chilled out time near the river or want to get stuck into the various river sports on offer, you've come to the right place.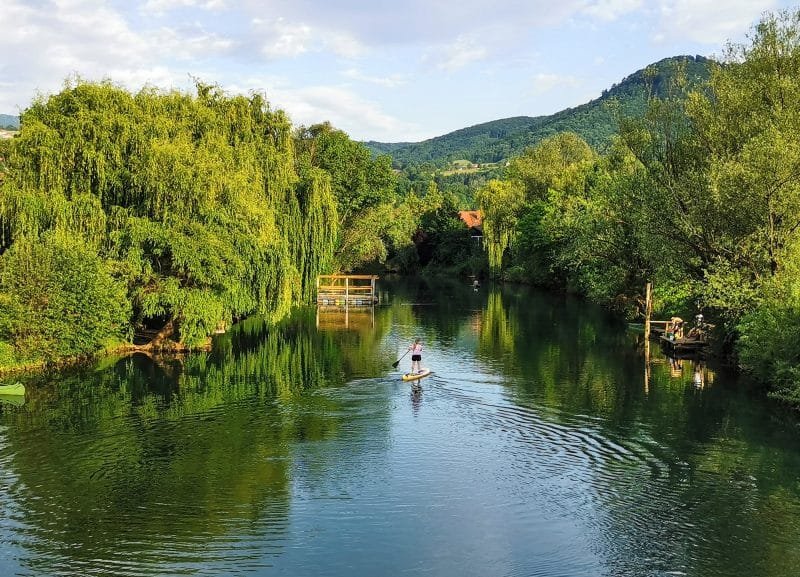 River holidays are a lot of fun for the whole family. From canoeing and kayaking, to just chilling out by the water, there's something for all ages and tastes. Here at River Run, we offer all sorts of rentals to make your holiday truly memorable.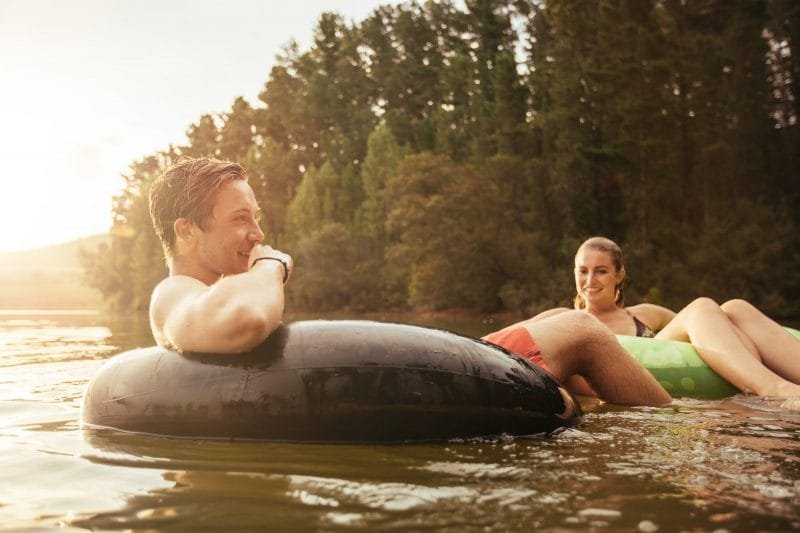 As far as river activities go, river tubes are right at the top of most holidaymakers' lists. River tubing in Ireland offers a thrilling experience that delivers the perfect holiday mixture of serenity and adrenaline-filled water antics. Get in touch with River Run today for all your tube rental needs.
Book Your Holiday Cottage By The River
Contact us today to book your River Run holiday cottage.
Ireland offers crystal-clear waters, lush landscapes and dramatic scenery. The rivers are easy to cruise, great for fishing and perfect for all your favourite water sports. Book your holiday cottage today and enjoy all that an Ireland river holiday has to offer, be it boating, cruising, kayaking or just hanging out with the family when you need a relaxing getaway. Call us today for a cottage quote.
Hire top-quality water sports equipment today and get a free safety training session.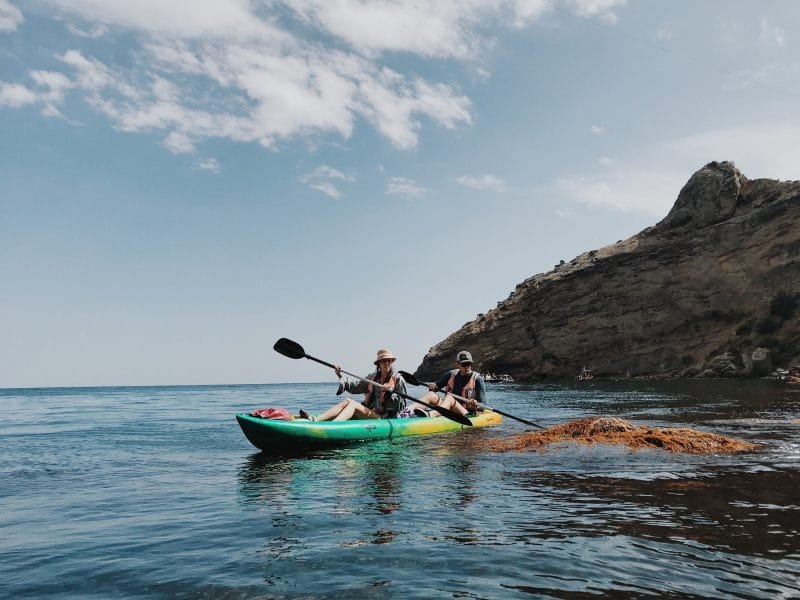 River Run - Affordable Ireland Holiday Rentals
Do you love river sports? A spot of fishing, a gentle cruise or maybe you're into extreme water sports like canoeing and kayaking? Whatever your preferences, we offer top-quality and safe water sports equipment for hire at affordable rates. We also have a great selection of holiday cottages to suit the whole family and your pocket. Get in touch today for a free quote and book an Ireland river holiday you and the family are sure to love.
Learn to use water sports equipment
Here at River Run, your safety is our number one priority. So, once you've booked your river run cottages for your next Irish holiday, find out about the various sports equipment we have for hire. No matter what equipment you rent from us, we'll throw in a free safety training session to make sure you hit the water with the right knowledge on how to manoeuvre the equipment in the safest way possible.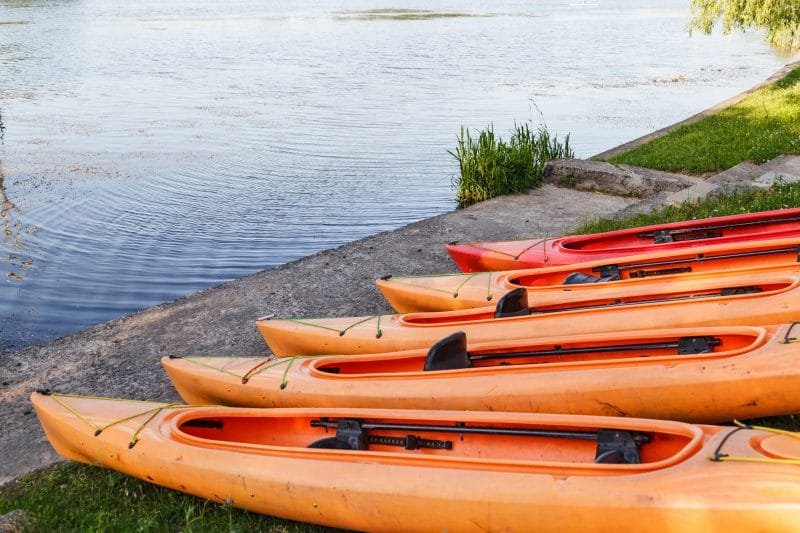 Free Canoe Rental for A Day
Free canoe rental for one day only.
Book your Irish river adventure now, and we'll throw in one free canoe rental day just for you along with a training session so you learn how to canoe on the Irish waters with ease and confidence. Whether you're a canoe newbie or you've dabbled with the oars before, we'll make sure you enjoy an unforgettable day on the water and in a top-quality canoe. Terms and conditions apply. Call us today to find out more.
See What Our Customers Say
I just love the cottages on the river. We enjoyed a comfortable stay with all the amenities needed for a delightful Irish river getaway. Thanks, River Run, we'll be back!
My mates and I fancied a water getaway, so booking with River Run was a no-brainer. Their canoe rentals are affordable and we got a free safety training session before we hit the water.
My family had never tried water sports, but after reading about River Run's holiday cottages and water activities, we thought we'd give it a go. Thanks to the River Run team for their undivided attention as we got to grips with kayaking and canoeing. We felt secure and confident!
Frequently Asked Questions
Frequently Asked Questions About River Holidays
We have different size holiday cottages for different groups. Please contact us today for a quote and to check availability.
We hire out quality, safe canoes to suit all levels. Call us today for our canoe rental hourly and daily rates.
Yes, we have kayaks for hire right here. Get in touch today for our kayak rental fees for your Irish holiday.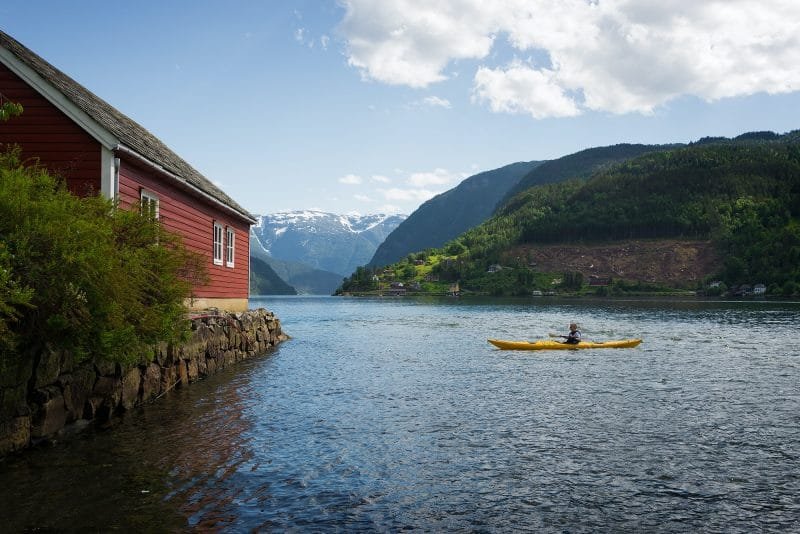 Get Your River Holiday Quotes Today
From cosy holiday cottages to hiring river run tubes kayaks and canoes, we've got you covered. We want to make sure your Irish river holiday is memorable, without breaking the bank. That's why we offer affordable, quality rentals that cover all your river holiday needs. Get in touch with us today to create a bespoke holiday for you and your family and we'll throw in a free 1-day canoe rental. Contact us for a free quote for your holiday accommodation and water sports rentals. Not sure what you're looking for? Our Irish river holiday experts are waiting to help you design your getaway.
Reliable, Insured Rental Company
Your safety is our top priority.
River Run is fully licensed and insured to rent out water sports equipment and holiday cottages in Ireland. Our water sports instructors have the necessary certifications and lifeguard training to expertly train holidaymakers of all ages and levels on how to safely handle water sports equipment and hit the water with ease and confidence. Feel free to ask us about our certifications and insurance before you book your bespoke Irish river holiday with us.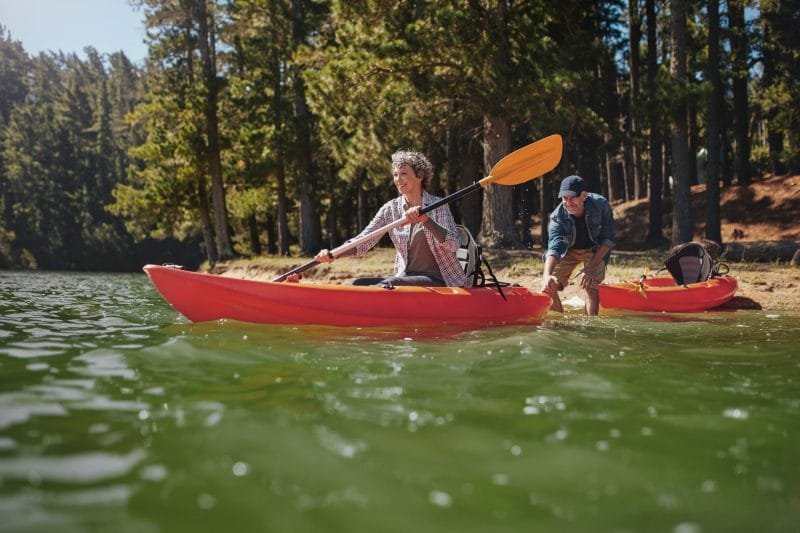 Contact Us For a Free Quotation
You deserve a break! Contact us for a free quote.
River Run specialises in bespoke Irish river holidays. We have a range of holiday cottages for hire to suit your group and your pocket. We also rent out various river sports equipment, including tubes, canoes and kayaks, all of which comes with free safety training. If you're looking for affordable, fun and unique Irish holidays, it's time to contact us for a free quote and help with planning your next Irish river adventure.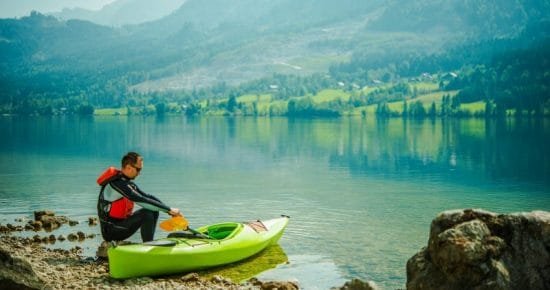 Book Your Irish River Holiday Now
Fill in the Contact Us form and one of our staff members will get back to you as soon as possible to help you design an Irish river holiday to suit your entire group, and your budget. All you have to do is pack your bag and get here. We'll take care of everything, including the accommodation and water sports hire so you can relax and enjoy your getaway.